In this episode, Pete and Leopard talk with Jeremy Peace about the Control Hand and Deck. When do we prefer to cheat? When to slam down the red joker? How to leverage your hand to win? Great conversation in this one!
Also, be on the lookout for the launch of Ragequitwire.com. A website designed to help RQW release content and engage the community!
Also, look at patreon.com/ragequitwire to support the podcast directly. Become a patron for as little as $1 a month. You also get access to the new RQW discord server!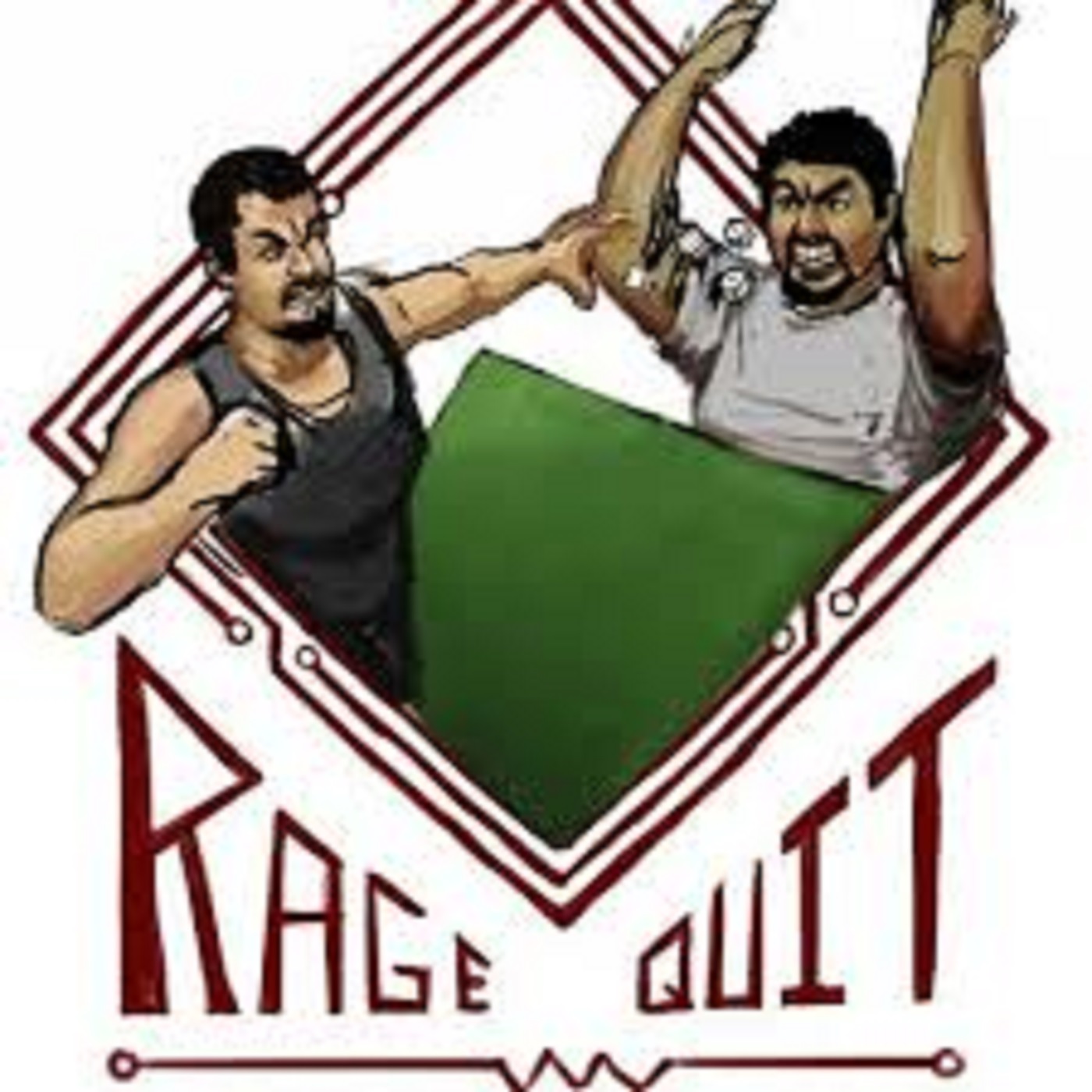 In this episode, Pete talks with Nick from Germany about the Qi and Gong keyword. We go through the tactics, title, and what the keyword does to win games in Malifaux.