In this episode, Pete and Leopard talk with Jeremy Peace about the Control Hand and Deck. When do we prefer to cheat? When to slam down the red joker? How to leverage your hand to win? Great conversation in this one!
Also, be on the lookout for the launch of Ragequitwire.com. A website designed to help RQW release content and engage the community!
Also, look at patreon.com/ragequitwire to support the podcast directly. Become a patron for as little as $1 a month. You also get access to the new RQW discord server!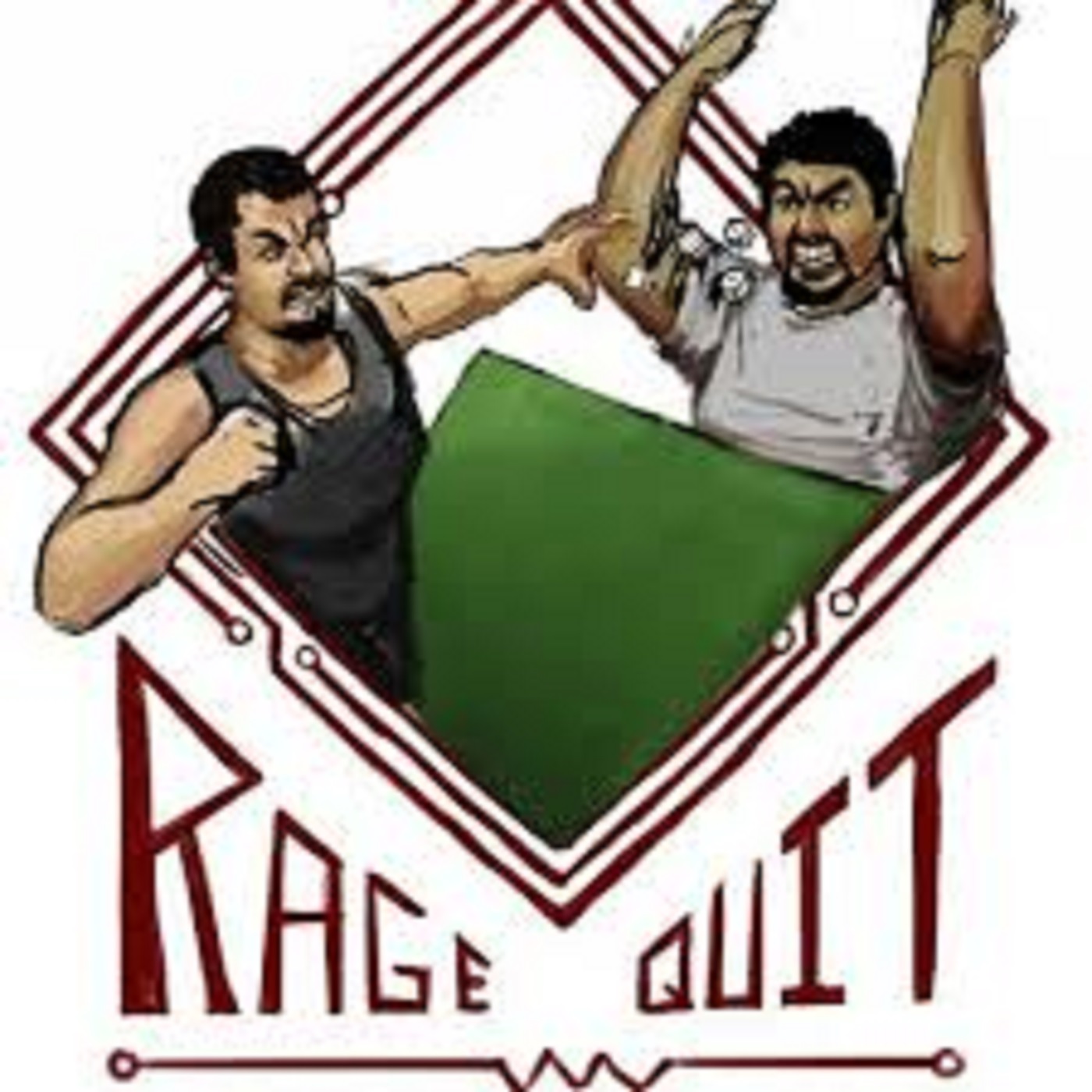 In this episode, Pete and Chris talk about the game that they played. Bayou Moonshiner v. Explorers Ivan in Break the line! This game was interesting and had a lot of cool moments in the game. Do you bring Willpower 6 models vs Ivan? How do you deal with Ivan in your games? See if this worked out well for the Bayou and Pete!   Support us directly at patreon.com/ragequitwire Subscribe to the ragequitwire youtube channel to enter in our 500 subscriber giveaway! New video will be posting this week!